The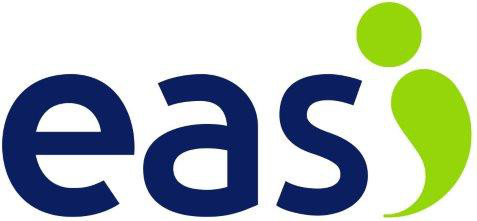 Marketplace
EasiLoans and ClosEasi, supported by our advanced EasiLink technology, delivers a wide range of financial products and services on one platform.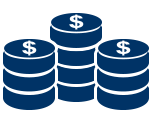 Substantial Savings
No Processing or Origination Fees! Competitively priced products and services, potentially saving you thousands.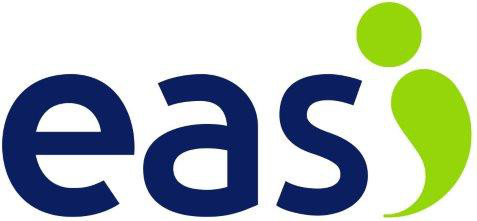 Technology
Our technology creates a simpler, faster, more streamlined, better user experience on any device, 24/7.
Superior Personal Service
Dedicated Personal Assistant is available to advise you while managing, executing and ensuring the timeliness of your transaction from application through closing.
Changing the Experience
Changing the Experience

Information and helpful tools supported by your Personal Assistant to advise you in making informed decisions on reaching your goals.
The user-friendly loan application can be completed in minutes, providing a clear path to approval and closing.
Your personalized EasiLink Dashboard is at your fingertips from application through closing, keeping you informed and on track with real time updates.
All products and services are available to order, schedule and execute within EasiLink to complete your transaction timely and stress free.